Join Our Team
【Want to expand your teaching experience in a flexible environment?】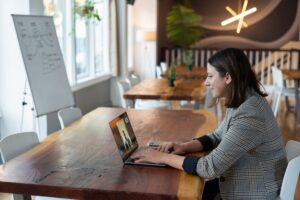 Company Policy
International "encounters" and global "learning" for children

"Children will embrace diversity and become interested in the world."
Curiosity about the world will lead to a desire to speak English, which in turn will motivate them to speak English.
We provide "encounters" and "learning" that connect children's hearts to the world.
That is our school.
There are currently four Native English-speaking teachers and two non-native English teachers working at our Company. 
We work as a team and help Japanese students, young and old, find joy in learning English. 
How does it work if you work at Black Flamingo EFL?
This is an outsourcing job.

Sachi SASAKI, the company owner, will conduct the matching service between students and teachers when we receive reservations. 

All communication with parents will be handled by the administrator.

We ask teachers to record their lessons, which we check and respond to any problems.

Payment is 1200-1800 JPY per lesson

You will be paid per lesson that you conduct. (Usually, you are asked to have regular lessons with same student)
What we do
Teachers have demo lessons or a meeting with the owner when you get a lesson request
Meeting with the owner occasionally
One teacher is currently in charge of marketing and Social Media. If you are interested in those fields, please let us know.
We are thinking about conducting Online English Events in the future, so anyone who is keen on leading the events will be welcome.
What we are looking for: 
Native English Speaker

Anyone who is enthusiastic, responsible, and has a challenging spirit

At least one year of experience in teaching English to EFL students. 

TEFL・TESOL Qualified preferred
Tracy Seeley:
Native English teacher at Black Flamingo ELF with TEFL certification and 20 years of teaching experience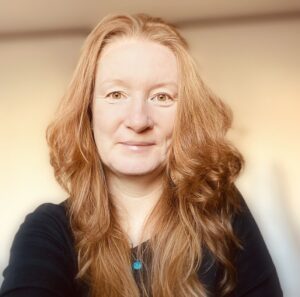 As an online teacher I am not physically at a school but I never feel alone because of the great teacher support.
Teaching ideas, what texts to use or how to keep my students engaged and interested in my lessons I have received support in the form of meetings, materials and suggestions of activities available online. It's a lot of fun working at Black Flamingo!
---
CONNECT
If you think you could be the right fit, please email us your CV at blackflamingo2404@gmail.com and we would love to connect!!